The Dahua People Counting can track and process moving human body targets to realize accurate statistics of people entering, leaving and currently within the monitored area. This intelligent function offers customers with valuable data for business report analysis, providing statistics with up to 99% counting accuracy.


Dahua People Counting can obtain in-depth information, filter hovering and provide reports with high accuracy.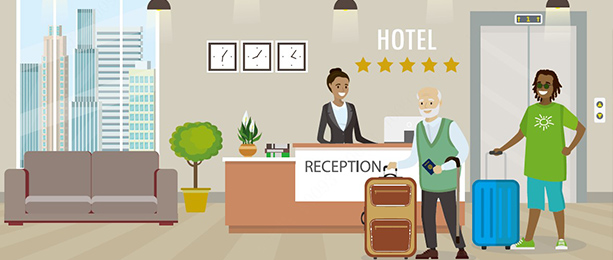 Detection of personnel on duty status, and real-time alarm.
Detect the crowd situation of the area, give real-time alarm, and inform the administrator to disperse the crowd.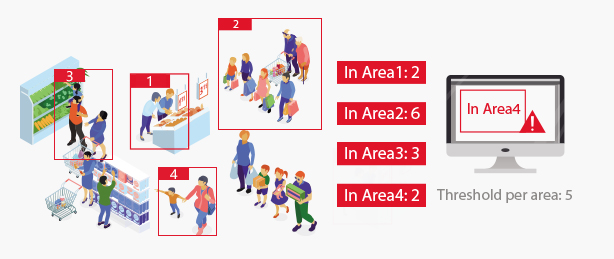 It supports independent detection of up to 4 areas, and detects the changes in the number of people in every area in real time. Reports could be exported as well.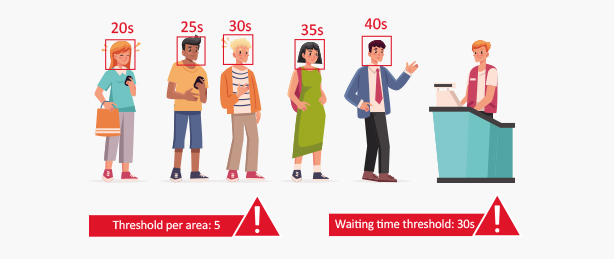 Dahua Queue Management supports two types of alarms: number of people and waiting time. It also supports report export.