For hospitals, there is a demand for a solution that can help identify potential cases in the fastest and safest way possible. In response, Dahua launched its SMB Resumption of work – Hospital Solution that offers temperature monitoring and social distancing reminder, ensuring a safe environment during this special period.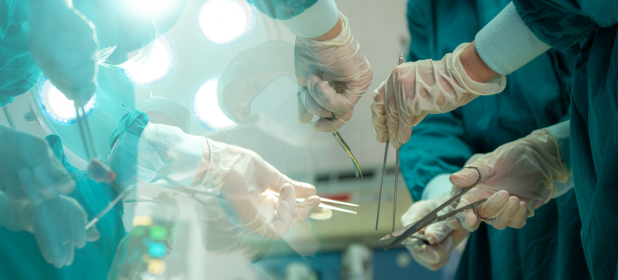 Using clinical thermometer is inefficient

Difficulties in maintaining social distance
Non-contact temperature monitoring

Social distancing reminder
Supports detection of 30 targets at the same time, significantly improving passage speed.

Adopts deep learning algorithm for social distance detection, which can help improve work efficiency of hospital staff.
Temperature monitoring accuracy : ±0.3℃, with blackbody.
Offers safe, efficient non-contact temperature monitoring.

Helps to maintain social distancing in high risk area.