What is Thermal Imaging Long Distance Monitoring?
With deep learning and thermal technology, this camera can realize long distance monitoring that can easily recognize human or vehicle even from far distances. In addition, it is also not affected by environmental factors, enabling it to provide a highly accurate thermal image of the scene.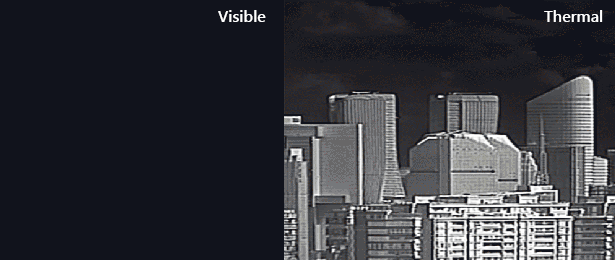 Penetrating the fog, haze, or other harsh environments, to offer the clear image and extend the vision ability.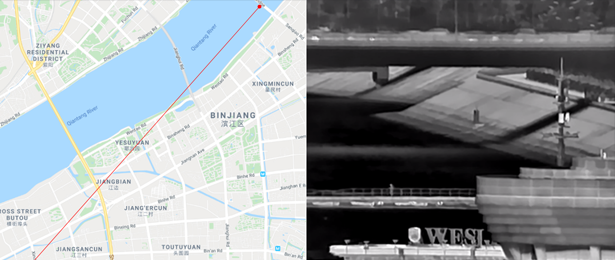 Spoting vehicle and human-size target in a long diatance, with fine details.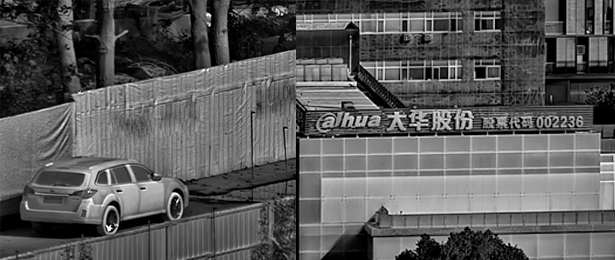 Breakthrough general thermal camera, clearer view and higher sensitivity, more details, making better decisions.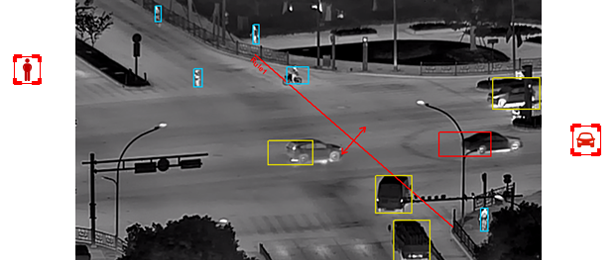 Built-in deep learning algorithms to meet actual requirements, makes video analysis efficiently and accurately.