What is Face Recognition?
The Dahua face recognition extracts the features of a captured face image and compares it with those in the face image database to recognize the person's identity. It provides features such as Blocklist Alarm, VIP Recognition, Stranger Alarm, AI Search, Face Tracking, Statistics etc. to improve user experience.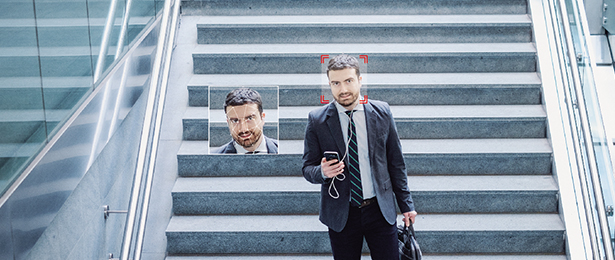 Face recognition solution ensures high accuracy of detection rate and recognition rate by using deep learning algorithms.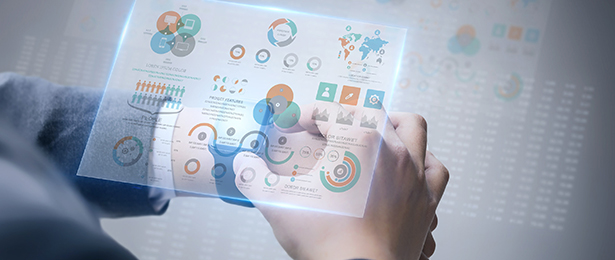 Statistical report analysis based on structural features helps shop owners find potential customers, and guides their marketing plans.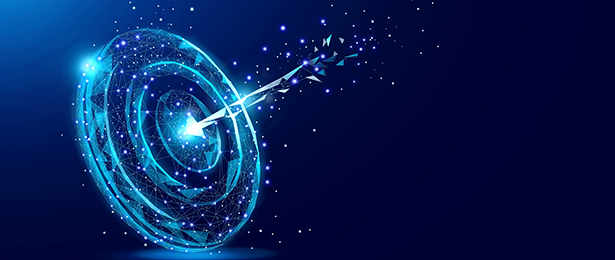 Face recognition solution can quickly find useful information from massive data through AI search.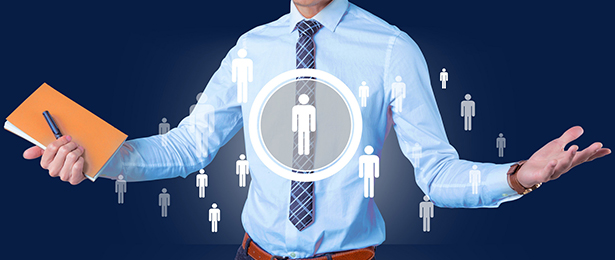 Customers can choose the appropriate face recognition solution according to their actual situation. This solution offers flexible deployment, high cost-performance value and strong expansion capability.