ANPR is the abbreviation for Automatic Number Plate Recognition.It can be used to store images and license plate information captured by the cameras. Some are also configurable to store photographs of the driver.This system uses infrared lighting, allowing the camera to take pictures at any time of the day.
Powered by deep learning algorithm, Dahua ANPR technology can recognize the number plate information of vehicles in the image. This feature can be used to provide higher security in restricted areas.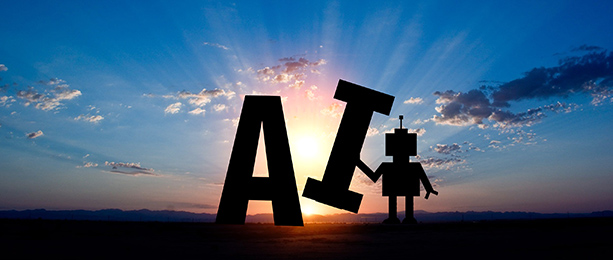 Detection Rate of up to 99%, and Recognition Rate of up to 95%.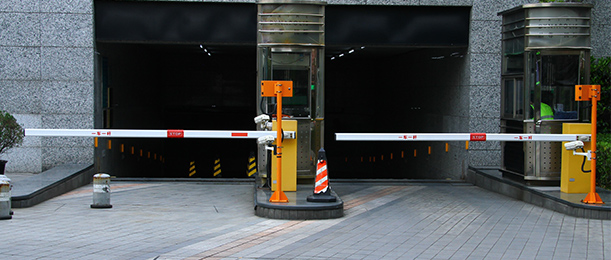 Reduces labor cost as a single parking lot only needs 1 operator on-site.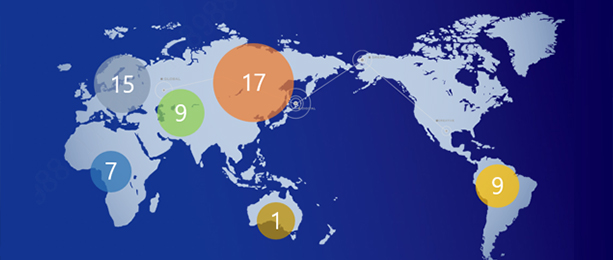 Supports number plates of over 58 countries using ANPR algorithm.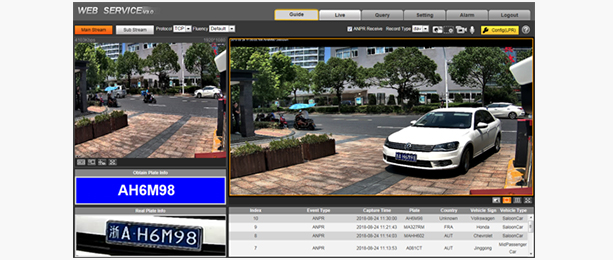 Very convenient for many users.

Installation Recommendations
To guarantee optimal high plate recognition rates,the plate angle should less than 5°.

At the front-side installation, the horizontal angle should be less than 30°, which means if the height is 6m, the minimum snapshot distance is 10.2m. We recommend a standard horizontal distance of 25m.

In side installations, the angle between the camera and lane line should be less than 30°, which means if the height of pole is 2m, the minimum image capture distance should be at least 7m.

For optimal recognition, the plate must have 70-250 pixels. Different countries have different requirements, such as EU: 130pixel-250pixel, CIS: 150pixel-250pixel, etc.