Don't miss any vital events in public scenes.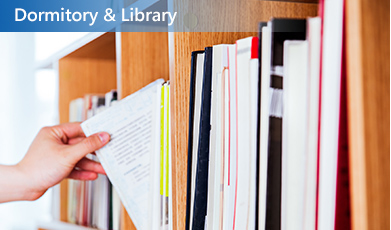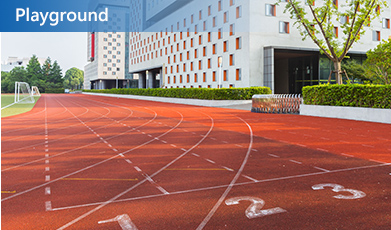 For a 260 x 70 meters parking lot , 3*Panoramic=60 IP cameras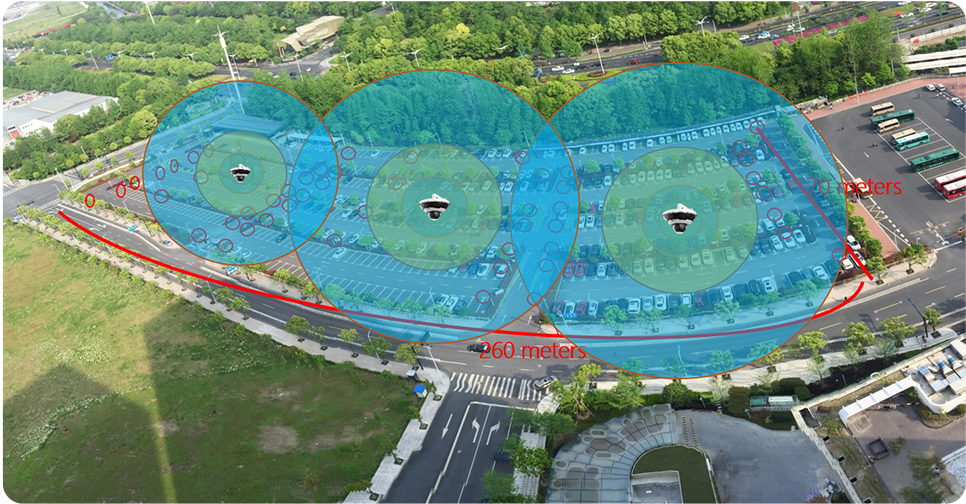 Cost Reduction & Convenient Deployment:
Comprehensive 360-degree overview, the camera can replace multiple single-sensor cameras, providing a higher return on investment.
One camera can replace multiple cameras, reducing wiring costs and device costs.
Dahua's Starlight Ultra-low Light Technology offers best-in-class light sensitivity, capturing color details in low light down.